ODESSA High School, Odessa, TX
"CLASSES OF 1958 & 1959"
---
"MAY WE NEVER FORGET THOSE WHO SACRIFICED ALL FOR OUR FREEDOMS"
MEMORIAL DAY IS THE HOLIDAY THAT MAKES OTHER HOLIDAYS POSSIBLE!

---
MEMORIAL DAY - ARLINGTON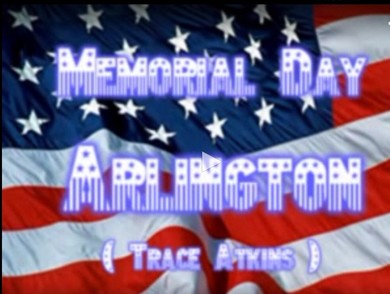 (Written and Sung by Trace Atkins)
https://www.youtube.com/watch?v=wOih0MHNmZU
---
---
(From David Parkhill, Teacher at Odessa High School 1956-1964)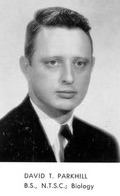 "No matter who you are or what you are today, always remember that millions of men and women fought and died so that you may have the opportunity to be free to make your life choices.
Today our Nation faces one of the greatest challenges to those freedoms. We have allowed people and ridiculous legislation to destroy 200+ years of freedom under the Constitution. It is time to stand up and defend our Great Nation for if you fail to do so then those millions will have died for nothing and we will become a Nation of slaves once more."
David T. Parkhill
Gunnery Sgt.
USMC Combat Veteran
---
---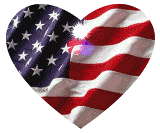 THANKS TO OUR AMERICAN WARRIORS
From the colonist, who rebelled,
to the soldier of today,
My thanks, be to you,
I know not what else to say.
Since the words I do not have,
to give the tribute that is due,
So a simple heartfelt thanks,
sincerely I give to you.

Thanks to our American heroes,
whose devotion is second to none,
Whose courage and braveness alone
caused many battles to be won.

We have beaten the forces of evil
and carried our flag far and wide,
Because of our American Warriors,
our hearts are filled with pride,

Only because of you and the price
you willingly did pay,
Only because of you,
Old Glory still flies today!

---
---














OHS & CLASS OF 1958 VETERANS
Bill Briley (*1959)

Louis Bryan (1959

)

Carl Bunch **

Leo Vernon Cloud
Wade Drennan (1959)

Robert Grayson (1959)

**

Russell Harlow (1959)

Roy H. Hart (

1959)

**

Louis

Wayne Hawkins (1959)

Charles Lane **

Glenn Lemmon

Louis Marsh

(1959)

Charles Nail (1959)

Robert Orr (1957

)
Walter (Walt) Pierce (Ector'58)

Buddy White

**
OTHER KNOWN OHS VETERANS














Please let me know if we've missed anyone.
---














Don't know how many folks know that Odessa had two Medal of Honor winners in Vietnam.
(From George Hollis, OHS'58)
http://www.virtualwall.org/dw/WilsonAM01a.htm
http://www.virtualwall.org/dy/YoungMR02a.htm














---
VIETNAM WAR CASUALTIES FROM ODESSA
(Source: http://www.virtualwall.org/
Note: Click on any name below to access detailed info.
*NOTE: PFC Alfred Mac Wilson and SSG Marvin Rex Young were posthumously awarded the "MEDAL OF HONOR".
All of these young Men "GAVE EVERYTHING !"
CLICK TO VIEW ==>Texas War Casualties- Iraq
CLICK TO VIEW==>Iraq and Afganistan Dead by City














---
---
---
Odessa High School 1958 & 1959
This "IS" and Will Always Be a "FREE" Web Site!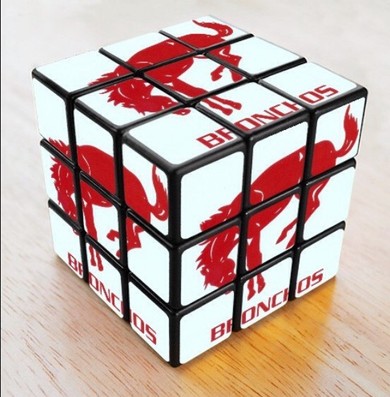 ---
---
TO ACCESS OTHER
"ODESSA HIGH SCHOOL" SITES:
CLICK ==> Facebook OHS 1958 Group
CLICK ==> Facebook OHS 1959 Group
CLICK ==> OHS 1959 Website
CLICK ==>OHS 1959 Classmate Directory
---
"BRONCHOS"
May Birthdays
---
---
---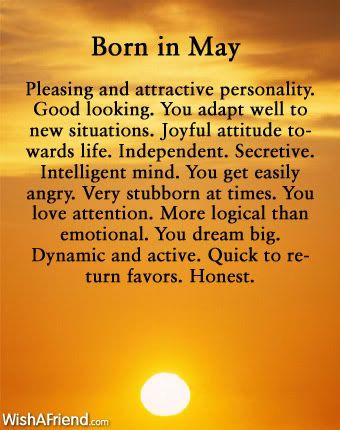 ---
Marilynn Stepp Gish 5-3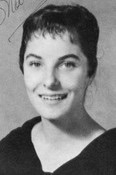 ---
Martin Miller 5-3

---
Anne Robinson 5-4
---
Lee Sneath 5-5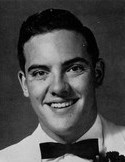 ---
Anna Burch Evans 5-7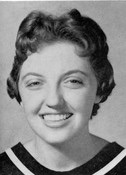 ---
Jimmy Locke 5-8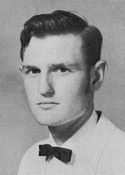 ---
Virginia Ayers Spann 5-9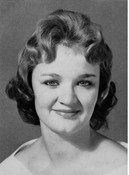 ---
Edith Buzbee Ingram 5-10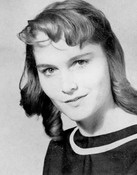 ---
James Garrett 5-12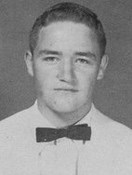 ---
Herbert Graham 5-15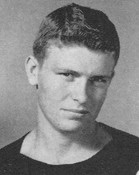 ---
Rheta Roberts Duncan 5-17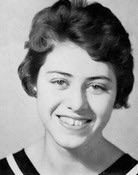 ---
Belmont Westbrook 5-18

---
Ernestine Brown Alexander 5-18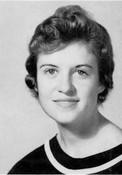 ---
Marian Franklin Cobb 5-19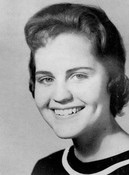 ---
Louise Huff Shelton 5-21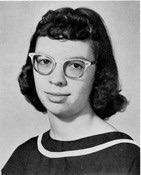 ---
Ronal Wright 5-21

---
Sandra Amburgey Oliver 5-22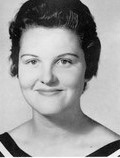 ---
Rodney Batchelor 5-25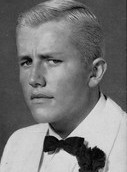 ---
Jane Moore Bynum 5-25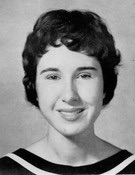 ---
---
---
"I LOVE

OHS" VIDEO
(from Baxter Turner, OHS 1987)
---
REMEMBER THESE FROM 1958?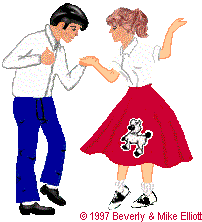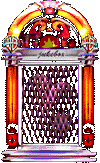 (click to view ==> "Do You Remember...?"
---
NEW PAINTINGS BY
MERRY (TUGGLE) CALDERONI
OHS 1958
Click ==> Merry's Paintings
Also Accessible From Left Side Menu Under
These paintings are from a collection of 6 Paintings by World Famous Artist (and OHS 1958 Classmate) Merry Tuggle Calderoni selected for inclusion in a Special Exhibition in the Mexican Embassy in Sintra, Portugal. These Paintings are now on Travelling Exhibition in Europe.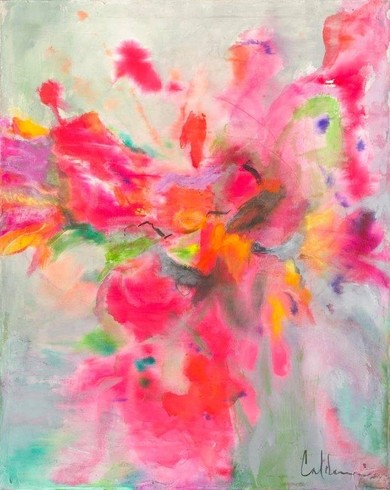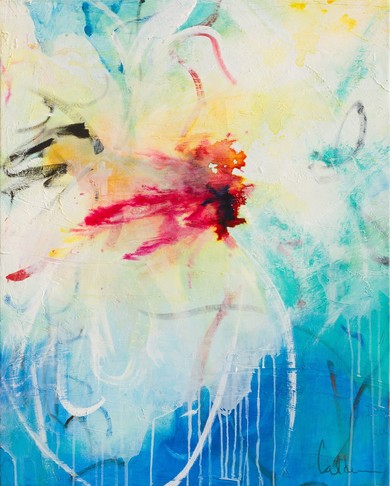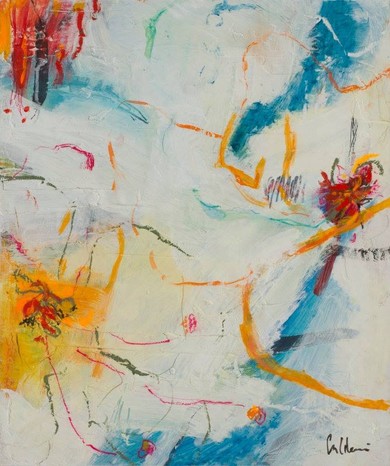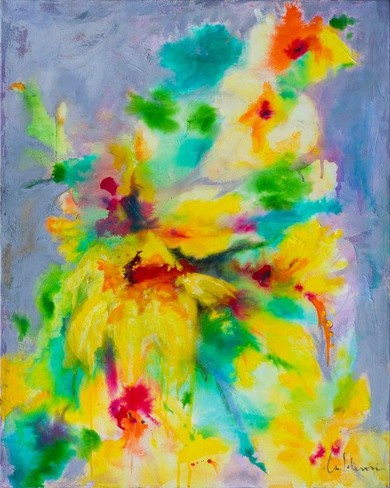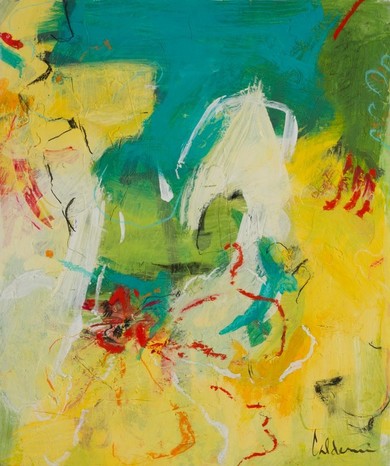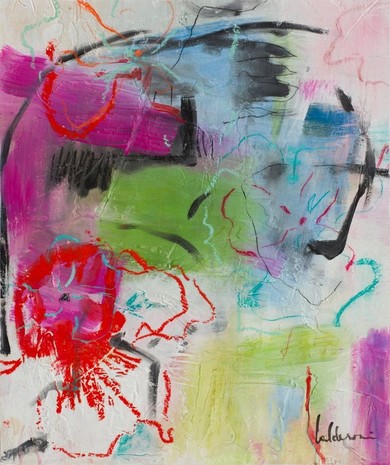 AMAZING PERFECTLY TIMED MILITARY PHOTOS
(click on link title above)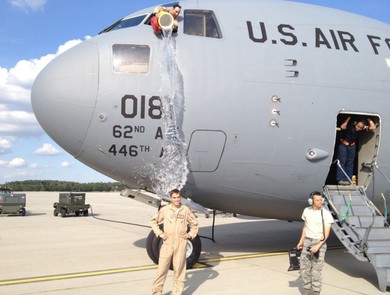 ---

A Video Trip Down 1950s Memory Lane
click this link =>. Memory Lane
---