ODESSA High School, Odessa, TX
"CLASSES OF 1958 & 1959"
Odessa High School 1958 & 1959
This "IS" and Will Always Be a "FREE" Web Site!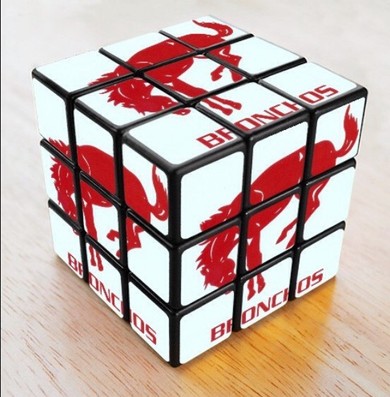 ---
---
TO ACCESS OTHER
"ODESSA HIGH SCHOOL" SITES:
CLICK ==> Facebook OHS 1958 Group
CLICK ==> Facebook OHS 1959 Group
CLICK ==> OHS 1959 Website
CLICK ==>OHS 1959 Classmate Directory
---
Click on Title Above to Access.
(Video: "Toilets You Can Trust" by American Standard)
---
---
---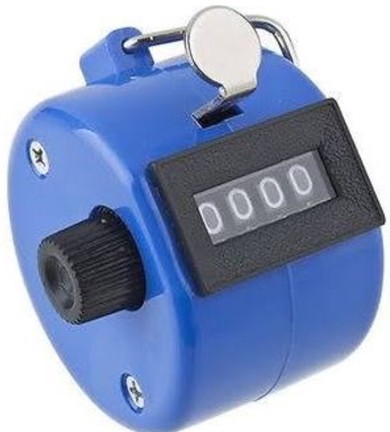 "There have been 174,672 visits to OHS Class of 1958 & 1959 website since it was launched on 3/31/2009"
---
---
Life Lessons from Football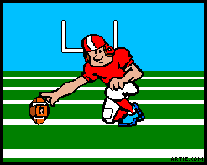 #1 'Football is only a game. Spiritual things are Eternal. Nevertheless, Beat Texas' - Seen on a church sign in Arkansas prior to the 1969 game.
#2. 'The man who complains about the way the ball bounces is likely to be the one who dropped it.' - Lou Holtz / Arkansas
#3. 'When you win, nothing hurts.' - Joe Namath/ Alabama/ NY Jets
#4.. 'Motivation is simple. You eliminate those who are not motivated.' - Lou Holtz / Arkansas
#5. 'A school without football is in danger of deteriorating into a medieval study hall.' - Frank Leahy / Notre Dame
#6.. 'I don't expect to win enough games to be put on NCAA probation. I just want to win enough to warrant an investigation.' - Bob Devaney / Nebraska
#7. 'You can learn more character on the two-yard line than anywhere else in life.' - Paul Dietzel / LSU
#8. 'It's kind of hard to rally around a math class.' - Bear Bryant / Alabama
#9. 'I make my practices real hard because if a player is a quitter, I want him to quit in practice, not in a game.' - Bear Bryant / Alabama
#10. 'There's one sure way to stop us from scoring---give us the ball near the goal line.' - Matty Bell / SMU
#11. 'Lads, you're not to miss practice unless your parents died or you died.' - Frank Leahy / Notre Dame
#12. 'I never graduated from Iowa , but I was there for two terms - Truman's and Eisenhower's.' - Alex Karras / Iowa / Detroit Lions
#13. 'My advice to defensive players: Take the shortest route to the ball and arrive in a bad humor.' -Bowden Wyatt / Tennessee
#14. 'I could have been a Rhodes Scholar, except for my grades.' - Duffy Daugherty / Michigan State
#15. 'Always remember...Goliath was a 40 point favorite over David.' - Shug Jordan / Auburn
#16. 'They cut us up like boarding house pie. And that's real small pieces.' - Darrell Royal / Texas
#17 'Show me a good and gracious loser, and I'll show you a failure.' - Knute Rockne / Notre Dame
#18.. 'They whipped us like a tied up goat.' - Spike Dykes / Texas Tech
#19. "I asked Darrell Royal, the coach of the Texas Longhorns, why he didn't recruit me and he said: 'Well, Walt, we took a look at you and you weren't any good" Walt Garrison/Oklahoma State /Dallas Cowboys
#20. 'Son, you've got a good engine, but your hands aren't on the steering wheel.' - Bobby Bowden / Florida State
#21. 'Football is not a contact sport - it is a collision sport. Dancing is a contact sport.' - Duffy Daugherty / Michigan State
#22. After USC lost 51-0 to Notre Dame, his postgame message to his team: 'All those who need showers, take them.' - John McKay / USC
#23. 'If lessons are learned in defeat, our team is getting a great education.' - Murray Warmath / Minnesota
#24. 'The only qualifications for a lineman is to be big and dumb. To be a back, you only have to be dumb.' - Knute Rockne / Notre Dame
#25. 'Oh, we played about like three tons of buzzard puke this afternoon.' - Spike Dykes / Texas Tech
#26. 'It isn't necessary to see a good tackle. You can hear it.' - Knute Rockne / Notre Dame
#27. 'We live one day at a time and scratch where it itches....' - Darrell Royal / Texas
#28. 'We didn't tackle well today but we made up for it by not blocking..' - Wilson Matthews / Little Rock Central High School
#29. 'Three things can happen when you throw the ball, and two of them are bad.' - Darrell Royal / University of Texas
#30. 'I've found that prayers work best when you have big players.' - Knute Rockne / Notre Dame
#31. 'Gentlemen, it is better to have died a small boy than to fumble this football.' - John Heisman (re: Heisman Trophy)
#32 DALLAS FANS HAVE NO IDEA THAT 50% OF THE TEAMS LOSE EVERY WEEK - CLH
---
---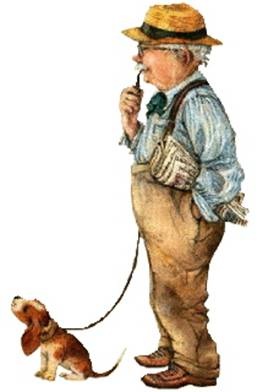 Ramblings of a Retired Mind!
I was thinking about how a status symbol of today is one of those cell phones that everyone has clipped onto their belt or purse. I can't afford one. So, I'm wearing my garage door opener.
I also made a cover for my hearing aid and now I have what they call blue teeth, I think.
You know, I spent a fortune on deodorant before I realized that people didn't like me anyway.
I was thinking that women should put pictures of missing husbands on beer cans!
I was thinking about old age and decided that old age is 'when you still have something on the ball, but you are just too tired to bounce it.'
I thought about making a fitness movie for folks my age, and call it 'Pumping Rust'.
I've gotten that dreaded furniture disease. That's when your chest is falling into your drawers!
When people see a cat's litter box, they always say, 'Oh, have you got a cat? Just once I want to say, 'No, it's for company!'
Employment application blanks always ask who is to be notified in case of an emergency. I think you should write, 'A Good Doctor'!
I was thinking about how people seem to read the Bible a whole lot more as they get older. Then, it dawned on me. They were cramming for their finals.
As for me, I'm just hoping God grades on the curve.
Enjoy Your Days & Love Your Life, Because Life is a Journey to be Savored.
THIS LIFE IS NOT A
"DRESS REHEARSAL".
---
REMEMBER THESE FROM 1958?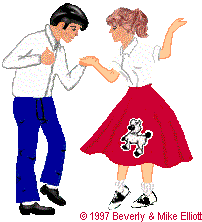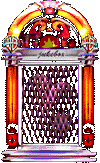 (click to view ==> "Do You Remember...?"
---
---
"TOP 10" 45 RPM RECORDS
1950 through 1990
click to access ==> Records
---
---
Retro Life Images - 1950s
RETRO LIFE IMAGES 1950s
(click on URL link below to view)
http://www.galionclassof64.com/retrolife/RETROLIFE.HTM
---
Retro Life Advertising - 1950s
(click on URL link below to view)
RETRO LIFE ADVERTISING 1950s
http://www.galionclassof64.com/oldads/index.html
---
NEW PAINTINGS BY
MERRY (TUGGLE) CALDERONI
OHS 1958
Click ==> Merry's Paintings
Also Accessible From Left Side Menu Under
These paintings are from a collection of 6 Paintings by World Famous Artist (and OHS 1958 Classmate) Merry Tuggle Calderoni selected for inclusion in a Special Exhibition in the Mexican Embassy in Sintra, Portugal. These Paintings are now on Travelling Exhibition in Europe.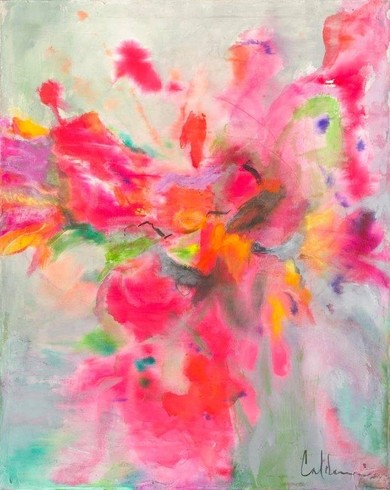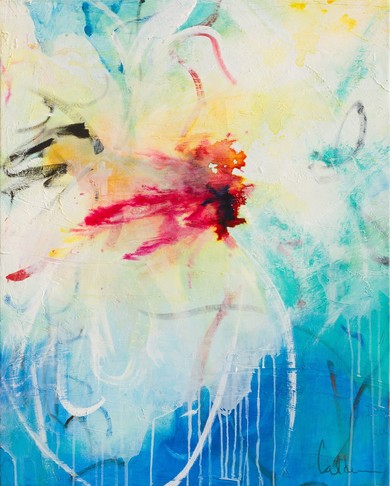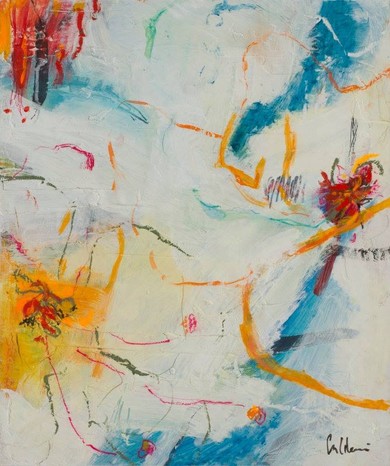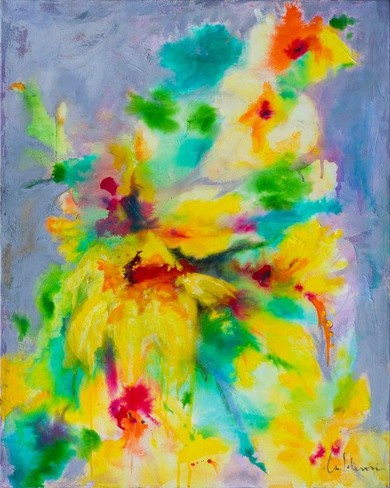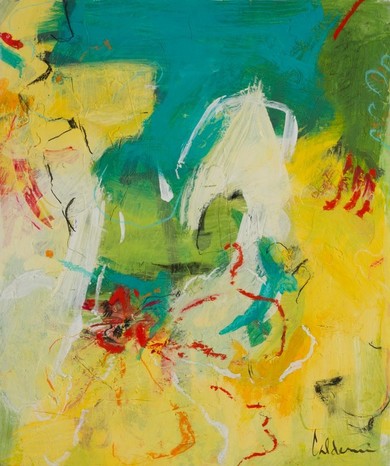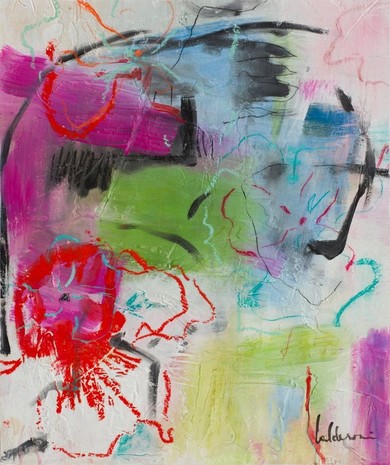 "I LOVE

OHS" VIDEO
(from Baxter Turner, OHS 1987)
---
Click Here for ==> Ipad Larger Graphics
---
AMAZING PERFECTLY TIMED MILITARY PHOTOS
(click on link title above)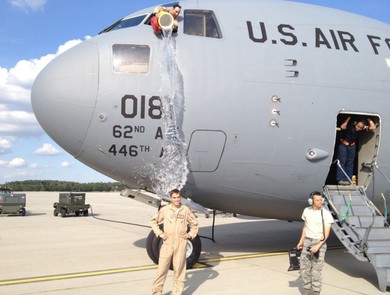 ---
Should Math be taught in schools? Lets ask the Miss USA pageant contestants. ~ Chappel

Posted by 104.7 Birmingham's WZZK on Friday, January 9, 2015
ODESSA'S RIO THEATRE IN THE LATE 1940s
YouTube : http://m.youtube.com/watch?v=FFBHFUXIDF8&autoplay=1
click ==> http://m.youtube.com/watch?v=FFBHFUXIDF8&autoplay=1
---
EXCELLENT ODESSA, TX TOURISM VIDEO
(Does Anyone Remember Odessa Looking Like This?)
---
Things Attributed to Texas
A possum is a flat animal that sleeps in the middle of the road.
There are 5,000 types of snakes and 4,998 of them live in Texas.
There are 10,000 types of spiders. All 10,000 of them live in the Texas, plus a couple no one's seen before.
If it grows, it'll stick ya. If it crawls, it'll bite cha. If it flys, it'll crapya.
Onced and Twiced are words.
It is not a shopping cart, it is a buggy!
Jawl-P? means Did y'all go to the bathroom?
People actually grow and eat okra.
Fixinto is one word. It means I'm fixing to do that.
There is no such thing as lunch. There is only dinner and then there is supper.
Iced tea is appropriate for all meals and you start drinking it when you're two. We do like a little tea with our sugar. It is referred to as the Wine of the South.
Backwards and forwards means I know everything about you.
The word jeet is actually a phrase meaning Did you eat?
You don't have to wear a watch, because it doesn't matter what time it is, you work until you're done or it's too dark to see.
You don't PUSH buttons, you MASH em.
Ya'll is singular, all ya'll is plural.
You measure distance in minutes.
You switch from heat to A/C in the same day.
All the festivals across the state are named after a fruit, vegetable, grain, insect, or animal.
You carry jumper cables in your car - for your OWN car.
You only own five spices: salt, pepper, Tony Chacerre's, Tabasco and salsa.
The local papers cover national and international news on one page, but require 6 pages for local high school sports and motor sports, and gossip.
The first day of deer season is a national holiday.
You know what a
hissy
fit is, 'cause you've had one.
Going to

Wal-Mart

is known as goin Wal-Martin' or off to Wally World.
You describe the first cool snap (below 70 degrees) as good chili weather.
Fried catfish is the other white meat.
In Texas country locale we don't need no dang Driver's Ed. If our mama says we can drive, we can drive, dag-nabbit.
You understand these jokes and forward them to your friends and those who just wish they were from Texas!
---