ODESSA High School, Odessa, TX
"CLASSES OF 1958 & 1959"
Odessa High School 1958 & 1959
This "IS" and Will Always Be a "FREE" Web Site!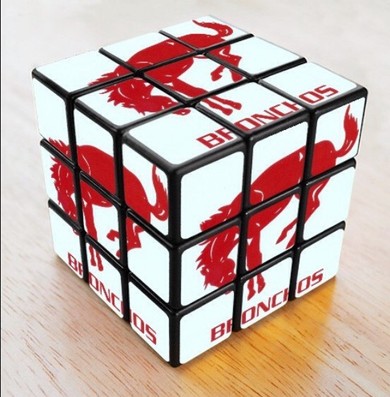 ---
TO ACCESS OTHER
"ODESSA HIGH SCHOOL" SITES:
CLICK ==> Facebook OHS 1958 Group
CLICK ==> Facebook OHS 1959 Group
CLICK ==> OHS 1959 Website
CLICK ==> OHS 1959 Classmate Directory
---
---
---
PASSING OF OHS 1958 CLASSMATE !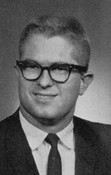 click==>MICHAEL "MIKE" LAIRD
OHS 1958, Texas Tech 1963
(Sep 4, 1939 - - Jul 20, 2015)
"Thanks to each of you for your thoughts and prayers for Mike and Sylvia Laird. Mike passed away about an hour ago. Please continue praying for Sylvia, her two daughters Leesa, and Jana and their families. It is my understanding that a memorial is being planned to be held in a few weeks. I'll post the details as soon as I hear. Mike was an wonderful, much loved and respected Christian man. He will be missed." (From Anna Burch Evans, OHS'58, (7-20-15, ~4 PM, CDT)
Mike was married to Sylvia Scroggins Laird (OHS'58) since 1960 and was retired in Plano, TX.
Message from Anna Burch Evans (7-20-15)
---
---
---
Should Math be taught in schools? Lets ask the Miss USA pageant contestants. ~ Chappel

Posted by 104.7 Birmingham's WZZK on Friday, January 9, 2015
(Link provided courtesy of George Hollis)
Click on Title above to Access
---
(Link provided courtesy of George Hollis)
Click on Title above to Access
---
(Link provided courtesy of George Hollis
Click on Title above to Access
---
Click on Title above to Access
---
---
---
Click on Title Above to Access.
(Video: "Toilets You Can Trust" by American Standard)
---
"BRONCHOS"
July Birthdays
---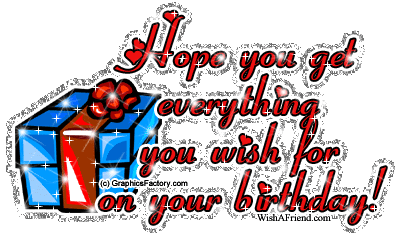 P
---
---
James Akers 7-1
---
Marlene Maxwell Brown 7-2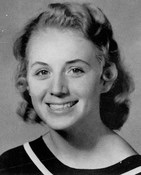 ---
Glynda Pryor 7-8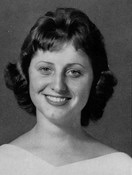 ---
James Creel 7-9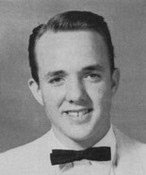 ---
Marlene Shortes Donaway 7-10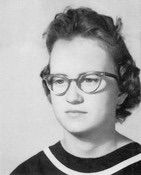 ---
Jerry Ormand 7-11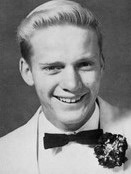 ---
Merry Tuggle Calderoni 7-12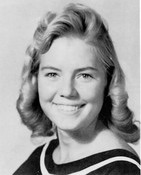 ---
Ken Baxter 7-14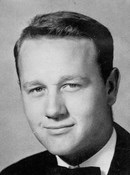 ---
Gwon Langford Moore 7-14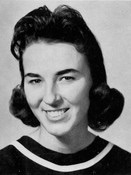 ---
Fred Davisson 7-15

---
Joyce McCarty Greenlee 7-19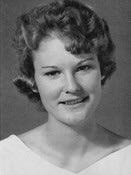 ---
Sara Duplissey Halbert 7-20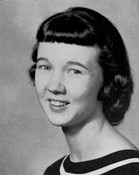 ---
Priscilla Oldham Jones 7-22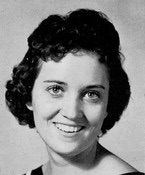 ---
Jimmie Jean Stoddard Darr 7-22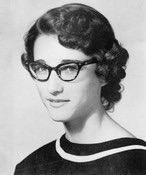 ---
Jean Williams Lehner 7-23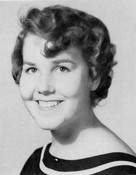 ---
Jeanne Purswell Stark 7-28
---
---
---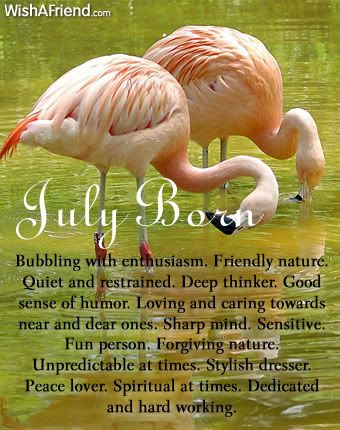 ---
"BRONCHOS"
August Birthdays
---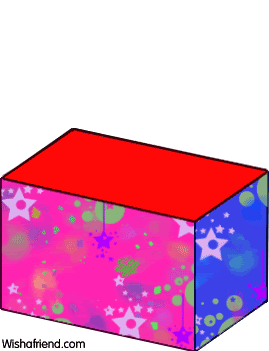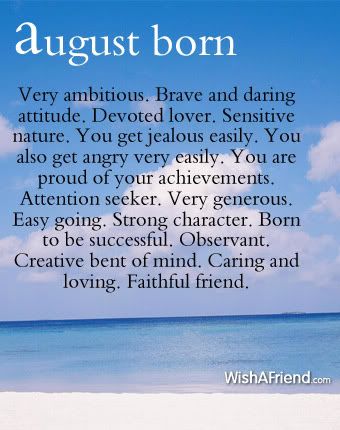 ---
Charles Broughton 8-1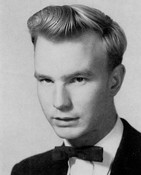 ---
Bill Pannell 8-2

---
Sheridan Pettit Moore 8-2
---
Betty Burleson Wilcoxon 8-8
---
Molly Jackson Mitchell 8-8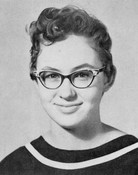 ---
Glenda Moreland Ball 8-8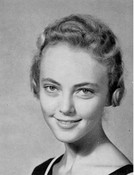 ---
Billy Ray Slack 8-10
---
Sandra Stephens Wakefield 8-12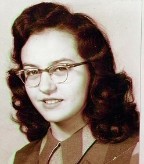 ---
Linda Cline Courtney 8-15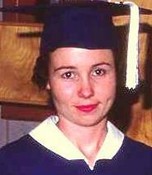 ---
Sharon Hickman Hauerland 8-16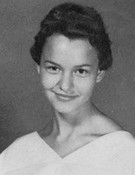 ---
Anita Greene Wilhelmi 8-19
---
Elaine Hamiliton Sanders 8-19
---
Marita Drennan Hendrick 8-20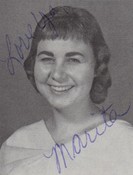 ---
Sue Walling Barnes 8-20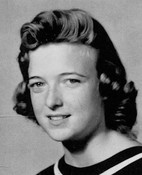 ---
Vera Heard Crawford 8-24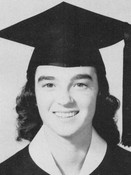 ---
Gail Wheeler Pool 8-26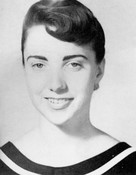 ---
Walter Pierce 8-30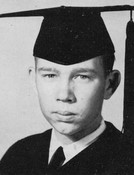 ---
Nancy Tennant Stiles 8-31
---
---
---
"There have been 143494 visits to our OHS Class of 1958 website since it was launched on 3/31/2009"
---
---
---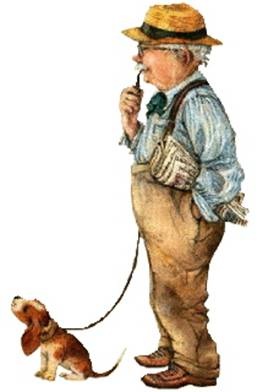 Ramblings of a Retired Mind!
I was thinking about how a status symbol of today is one of those cell phones that everyone has clipped onto their belt or purse. I can't afford one. So, I'm wearing my garage door opener.
I also made a cover for my hearing aid and now I have what they call blue teeth, I think.
You know, I spent a fortune on deodorant before I realized that people didn't like me anyway.
I was thinking that women should put pictures of missing husbands on beer cans!
I was thinking about old age and decided that old age is 'when you still have something on the ball, but you are just too tired to bounce it.'
I thought about making a fitness movie for folks my age, and call it 'Pumping Rust'.
I've gotten that dreaded furniture disease. That's when your chest is falling into your drawers!
When people see a cat's litter box, they always say, 'Oh, have you got a cat? Just once I want to say, 'No, it's for company!'
Employment application blanks always ask who is to be notified in case of an emergency. I think you should write, 'A Good Doctor'!
I was thinking about how people seem to read the Bible a whole lot more as they get older. Then, it dawned on me. They were cramming for their finals.
As for me, I'm just hoping God grades on the curve.
Enjoy Your Days & Love Your Life,
Because Life is a journey to be savored.
---
---
"TOP 10" 45 RPM RECORDS
1950 through 1990
click to access ==> Records
---
HIGH SCHOOL -- 1958 vs. 2015
Scenario 1: Jack goes quail hunting before school and then pulls into the school parking lot with his shotgun in his truck's gun rack.
1958 - Vice Principal comes over, looks at Jack's shotgun, goes to his car and gets his own shotgun to show Jack.
2015-
- School goes into lock down, FBI called, Jack hauled off to jail and never sees his truck or gun again. Counselors called in for traumatized students and teachers.
Scenario 2: Johnny and Mark get into a fist fight after school.
1958 - Crowd gathers. Mark wins. Johnny and Mark shake hands and end up buddies.
2015
- Police called and SWAT team arrives -- they arrest both Johnny and Mark. They are both charged with assault and both expelled even though Johnny started it
.
Scenario 3: Jeffrey will not be still in class, he disrupts other students.
1958
- Jeffrey sent to the Principal's office and given a good paddling by the Principal. He then returns to class, sits still and does not disrupt class again.
2015
- Jeffrey is given huge doses of Ritalin. He becomes a zombie. He is then tested for ADD. The family gets extra money (SSI) from the government because Jeffrey has a disability.
Scenario 4: Billy breaks a window in his neighbor's car.
1958
- His Dad gives him a whipping with his belt. Billy pays for damage. Billy is more careful next time, grows up normal, goes to college and becomes a successful businessman.
2015 -

Billy's dad is arrested for child abuse, Billy is removed to foster care and joins a gang. The state psychologist is told by Billy's sister that she remembers being abused (spanked) herself and their dad goes to prison. Billy's mom has an affair with the psychologist
.
Scenario 5: Mark has a headache and takes some aspirin to school.
1958 - Mark shares his aspirin with the Principal out on the smoking dock.
2015 -

The police are called and Mark is expelled from school for drug violations. His car is then searched for drugs and weapons.
Scenario 6:
Johnny takes apart leftover firecrackers from the Fourth of July, puts them in a model airplane paint bottle and blows up a red ant bed.
2015 -

ATF, Homeland Security and the FBI are all called. Johnny is charged with domestic terrorism. The FBI investigates his parents - and all siblings are removed from their home and all computers are confiscated. Johnny's dad is placed on a terror watch list and is never allowed to fly again
.
Scenario 7:
Johnny falls while running during recess and scrapes his knee. He is found crying by his teacher, Mary. Mary hugs him to comfort him.
1958 - In a short time, Johnny feels better and goes on playing.
2015-
Mary is accused of being a sexual predator and loses her job. She faces 3 years in State Prison. Johnny undergoes 5 years of therapy.