ODESSA High School, Odessa, TX
"CLASSES OF 1958 & 1959"
In Memory
Linda Sides
Linda Sides, OHS 1958
(b 2-7-1940 - - d 11-23-2020)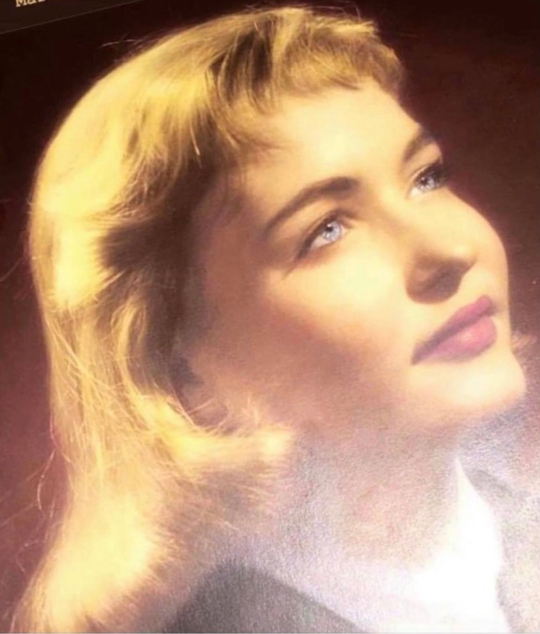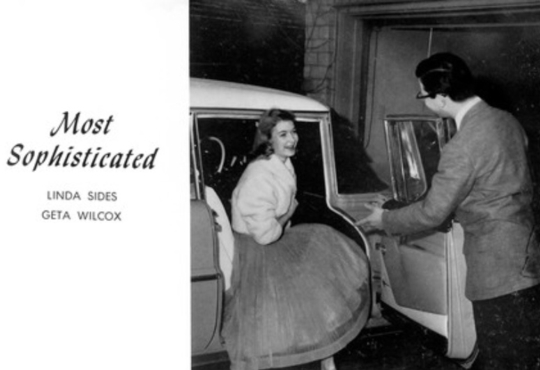 NO SERVICES ARE PLANNED!
(per Linda's daughter, Shawna Lee Bryant)
There will be no services for Mom! Linda did not die from Covid-19.She died of neglect when he was in the Covid unit in Granbury. Linda was negative and when she got back she had 4 new open wounds and hadn't eaten in days ! She was none respondent . She was good when she left for this place. The investigation by the state is over. They were sited with violations related to my mothers death and a lawsuit begins. I took care of my mom for eight years to make sure that she was OK and comfortable so it's really sickening that after all the effort I put into making sure she was in great condition. I am sick and just sicker that I have to fight a battle now! I will make them pay!
---