ODESSA High School, Odessa, TX
"CLASSES OF 1958 & 1959"
Odessa High School 1958 & 1959
This "IS" and Will Always Be a "FREE" Web Site!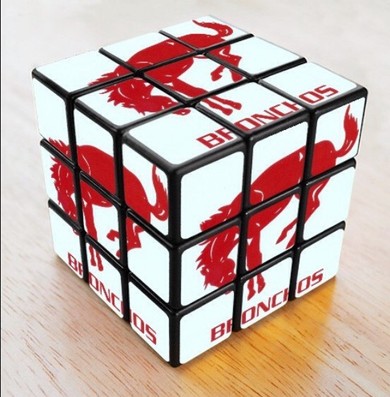 ---
---
TO ACCESS OTHER
"ODESSA HIGH SCHOOL" SITES:

Click==> Reunion Photo Gallery
CLICK ==> Facebook OHS 1958 Group
CLICK ==> Facebook OHS 1959 Group
CLICK ==> OHS 1959 Website
CLICK ==>OHS 1959 Classmate Directory
click ==>John David Earnest Slide Show
---
GO BRONCHOS!!
Odessa High School
October Birthdays
---
---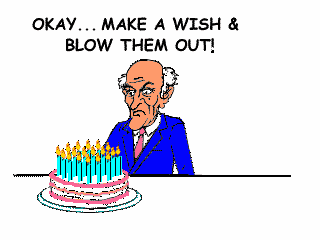 ---
---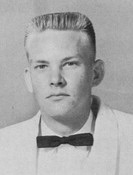 Larry Zane Kennedy 10-1
---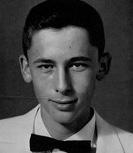 Don Millsap 10-2
---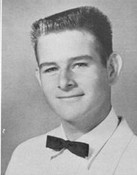 Ed "Zeke" Barlow 10-4
---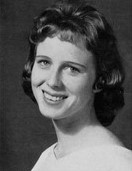 Jerry Pat O'Dowdy Taylor 10-4
---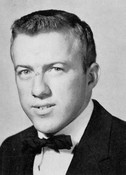 Jerry Pratt 10-5
---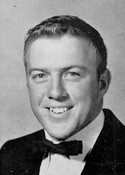 Terry Pratt 10-5
---

Larry Wade Drennan 10-6
---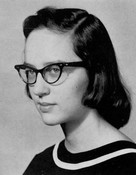 Joyce Eady Goodwin 10-10
---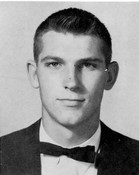 Don Cryer 10-11
---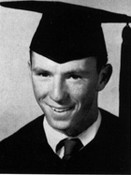 Del Williams 10-16
---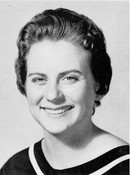 Gwen Webb Gillham 10-17
---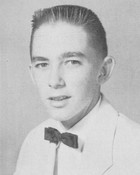 Bill Wagnon 10-25
---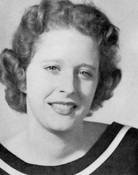 Dona Lee Croft 10-26
---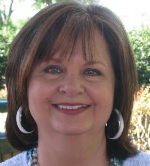 Lynell Womble Wagnon 10-29
---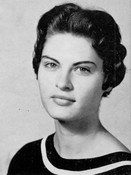 Patricia Sapp Mims 10-30
---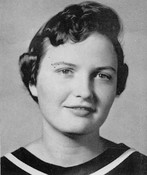 Sylvia Scroggins Laird 10-30
---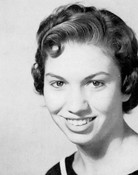 Anita Cooke New 10-31
---
---
---
---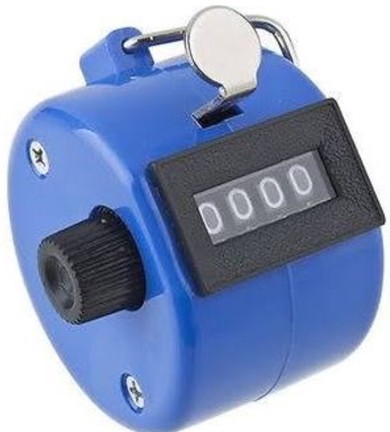 "There have been 246,688 visitors to OHS Class of 1958 & 1959 website since it was launched on 3/31/2009"
---
---
SURFIN' GRANNY
Granny used to make us cherry pies
and call us on the phone;
She would talk to us for hours,
now she leaves us all alone.
We miss her homemade biscuits
and I'll make this little bet —
If you want to contact Grandma,
you'll have to surf the net.
She used to be scared of a wee little mouse
Would scream if one got into her house;
Now she hugs one night and day
And would rather cuddle it than bake.
She served her time with diapers and dishes,
Now she can do whatever she wishes;
And if that means staying up half the night
To point arrows at icons -- that's really all right.
It's all so confusing, it makes her head ache,
A byte was something you'd take from a cake;
But, she's learning more about it now
Her four year old grandchild showed her how.
She could explore the world from her chair
Though mostly, she plays solitaire;
But, that's okay, she doesn't care
About the weather in Zaire.
She's on her e-mail network with all
the e-friends she can get,
So if you want to talk to Grandma,
you'll have to surf the net.
You won't believe the nuts she's met'
Though what she'd really like to know
Is where are those other grannies
who like to quilt and sew?
Granny's never surfed at Malibu
or caught a wave at Waikiki.
She's never seen a surf board;
'hang ten' means nothing, you see.
She's never met a beach bum.
to her 'Moon Doggie' is a pup;
But when she heads to her computer,
you know the 'surf'n is up'.
Grandma's getting older and
her eyes are getting dim;
Her random access memory is
half of what it's been.
When St. Peter comes to call,
she'll say "I can't go quite yet";
He'll have to wait on Grandma,
'cause Granny's still surfin' the net.
---
WHAT IT WAS WAS FOOTBALL
by Andy Griffith
To Play! Click The "Play" Button ( l> ) above.
---