ODESSA High School, Odessa, TX
"CLASSES OF 1958 & 1959"
---
A Christmas Message
from the OHS
Classes of 1958 & 1959

Another year has almost passed and as we get caught up in the hustle and bustle of the holiday season, we would like to send our wishes of good tidings to all of our OHS, EHS and PHS classmates for a Christmas filled with warmth, good cheer, and happiness now and in the New Year.
Through the holidays, remember to take time to slow down and enjoy making memories with loved ones and friends. Count your blessings, let go of old grudges, and embrace new beginnings. NEVER let "Petty Issues" or "Political Opinions" or "Religious Differences" be more important than the friendship of your old
OHS,
EHS
and
PHS
classmates.
Cherish those who mean the most to you, take time to relax and feel the spirit of the holidays. Be mindful of those who are less fortunate, remember there is still good in this world, and be thankful for all that you have in life no matter what. We are blessed in different ways.
Wishing all of you the gladness of Christmas, which is Hope, the Spirit of Christmas, which is Peace, and the Essence of Christmas, which is Love.
---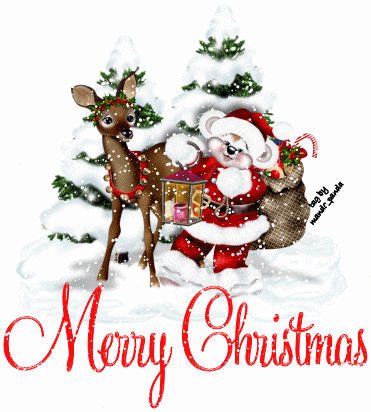 ---
---
---
Odessa High School 1958 & 1959
This "IS" and Will Always Be a "FREE" Web Site!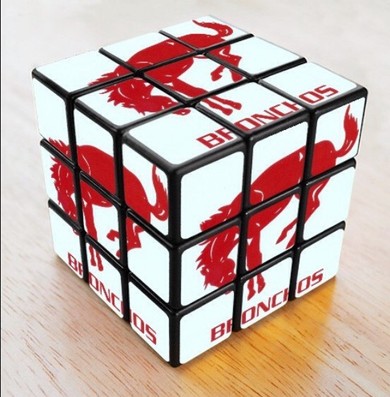 ---
---
TO ACCESS OTHER
"ODESSA HIGH SCHOOL" SITES:
CLICK ==> Facebook OHS 1958 Group
CLICK ==> Facebook OHS 1959 Group
CLICK ==> OHS 1959 Website
CLICK ==>OHS 1959 Classmate Directory
---
---
---
GO BRONCHOS!!
Odessa High School
December Classmate Birthdays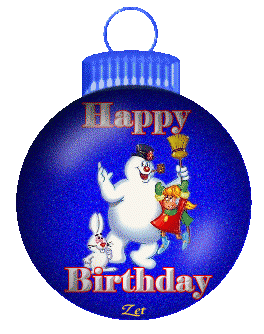 ---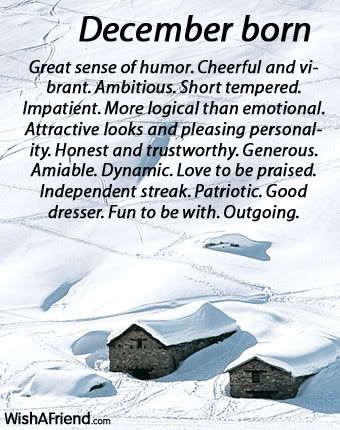 ---
Jack Tayrien (OHS'57) 12-1
---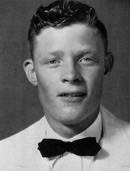 Wayne Hawkins (OHS'59) 12-1
---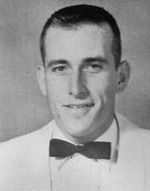 Boyce Alexander (OHS'57) 12-2
---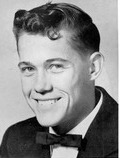 Ralph Posey 12-3
---
Patricia Clover Fekete 12-4
---
Dudley Scruggs 12-6
---
Gary Parker 12-11
---
Jerry Clay (OHS'59) 12-11
---
Reba Rodenberg Chisum 12-13
---
Sharon Shipley Massey (OHS'62) 12-14
---
Ernie Adams 12-15
---
Caron Sue Sramek Babcock (OHS'59) 12-17
---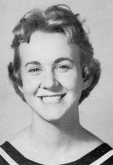 Charolette Watson Collie 12-17
---
Martha McClain Gerber 12-22
---
Howard (Lee) Reynolds (OHS'59) 12-22
---
Ramona Brunson Tucker 12-24
---
Lavonne Kay DeBerry (OHS'59) 12-24
---
Suellis Smith Bryant 12-24
---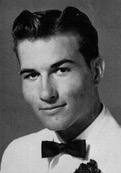 Robert Roberts (OHS'59) 12-24
---
Leo Cloud 12-26
---
Cathleen Mary LaBeau Worthern (OHS'59) 12-28
---
---
"MERRY CHRISTMAS"
"FELIZ NAVIDAD"
ODESSA HIGH SCHOOL
"CLASSES OF 1958 & 1959"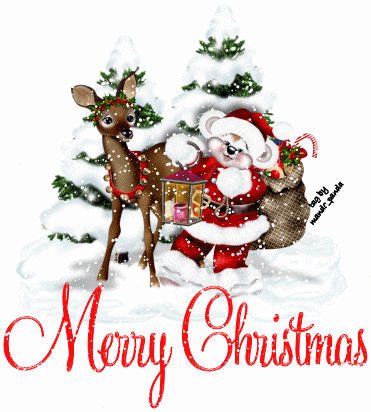 ---
---
MERRY CHRISTMAS
FELIZ NAVIDAD
TO ALL OUR FRIENDS & CLASSMATES
---
Merry Christmas - iPad Style
---
---
---
"I LOVE

OHS" VIDEO
(from Baxter Turner, OHS 1987)
---
REMEMBER THESE FROM 1958?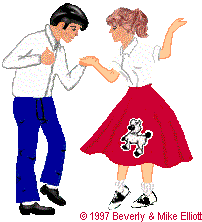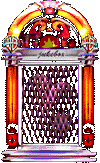 (click to view ==> "Do You Remember...?"
---

A Video Trip Down 1950s Memory Lane
click this link =>. Memory Lane
---
ODESSA HIGH SCHOOL
"CLASS OF 1958"
60TH CLASS REUNION
Every five years, as summertime nears,
An announcement arrives in the mail,
"A reunion is planned; it will really be grand;
Make plans to attend without fail."
I'll never forget the first time we met;
We tried so hard to impress.
We drove fancy cars, smoked big cigars,
And wore our most elegant dress.
It was quite an affair; the whole class was there.
It was held at a fancy hotel.
We wined and we dined and we acted refined,
And everyone thought it was swell.
The men all conversed about who had been first
To achieve great fortune and fame.
Meanwhile, their spouses described their fine houses
And how beautiful their children became.
The homecoming queen, who once had been lean,
Now weighed in at one-ninety-six.
The jocks who were there had all lost their hair,
And the cheerleaders could no more do kicks.
No one had heard about the class nerd
Who'd guided a spacecraft to the moon;
Or poor little Jane, who'd always been plain;
She married a shipping tycoon.
The boy we'd decreed "most apt to succeed"
Was serving ten years in the pen,
While the one voted "least" now was a priest;
Shows you can be wrong now and then.
They awarded a prize to one of the guys
Who seemed to have aged the least.
Another was given to the grad who had driven
The farthest to attend the feast.
They took a class picture, a curious mixture
Of beehives, crew cuts and wide ties.
Tall, short or skinny, the style was the mini;
You never saw so many thighs.
At our next get-together, no one cared whether
They impressed their classmates or not.
The mood was informal, a whole lot more normal;
By this time we had all gone to pot.
It was held out-of-doors, at the lake shores;
We ate hamburgers, coleslaw and beans.
Then most of us lay around in the shade,
In our comfortable T-shirts and jeans.
By the 40th year, it was abundantly clear,
We were definitely over the hill.
Those who weren't dead had to crawl out of bed,
And be home in time for their pill.
And now I can't wait; they've just set the date;
Our OHS'58 60th is coming I'm told
It should be a ball, they've rented a hall
At the Shady Rest Home for the old.
Repairs have been made on my hearing aid;
My pacemaker's been turned up on high.
My wheelchair is oiled, my teeth have been boiled;
And I've bought a new wig and glass eye.
I'm feeling quite hearty, I'm ready to party;
I'll dance 'til the dawn's early light.
It'll be lots of fun; I just hope there is one
Other person who gets there that night.
(Author Unknown)
---